Welcome to Paint & Pallet!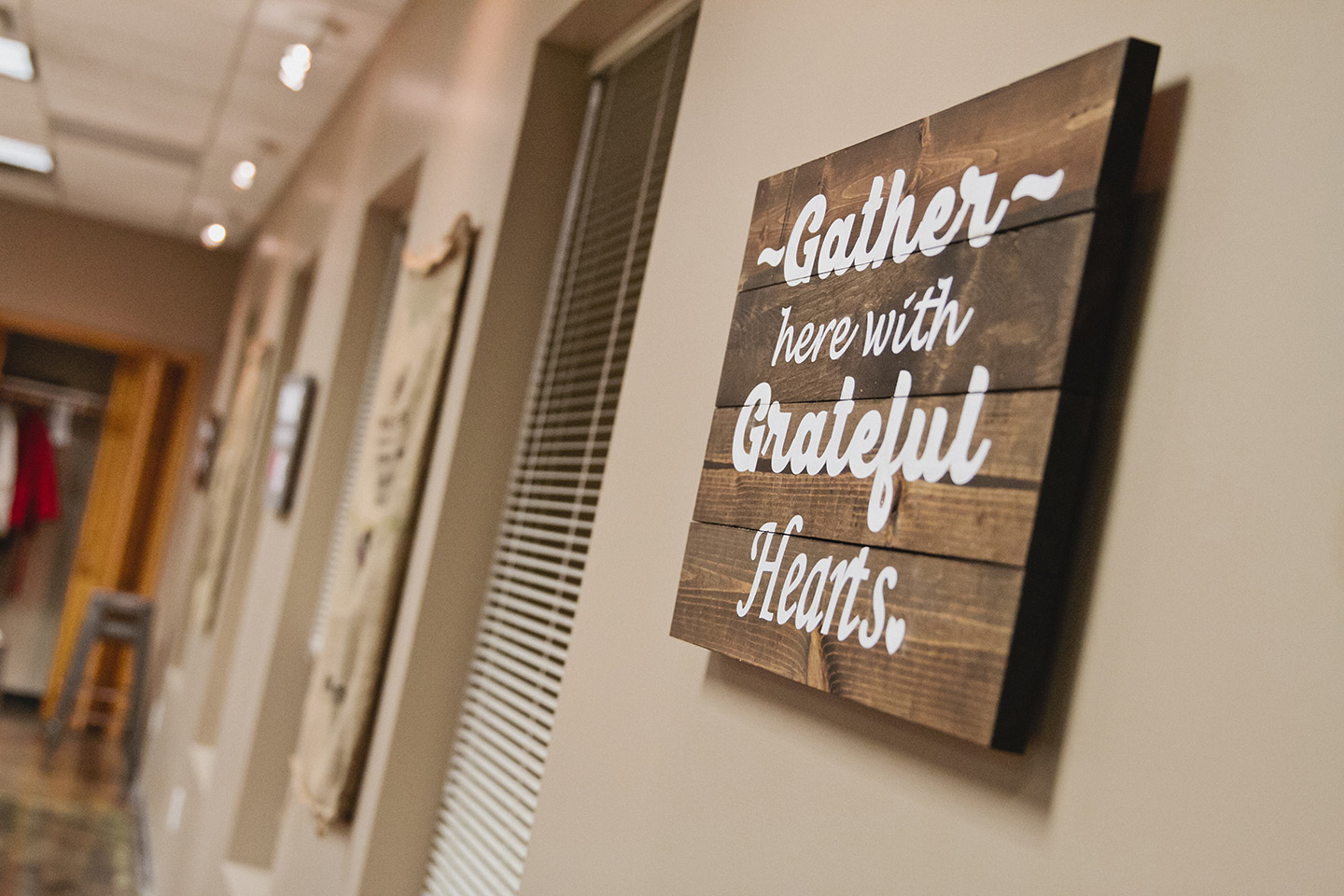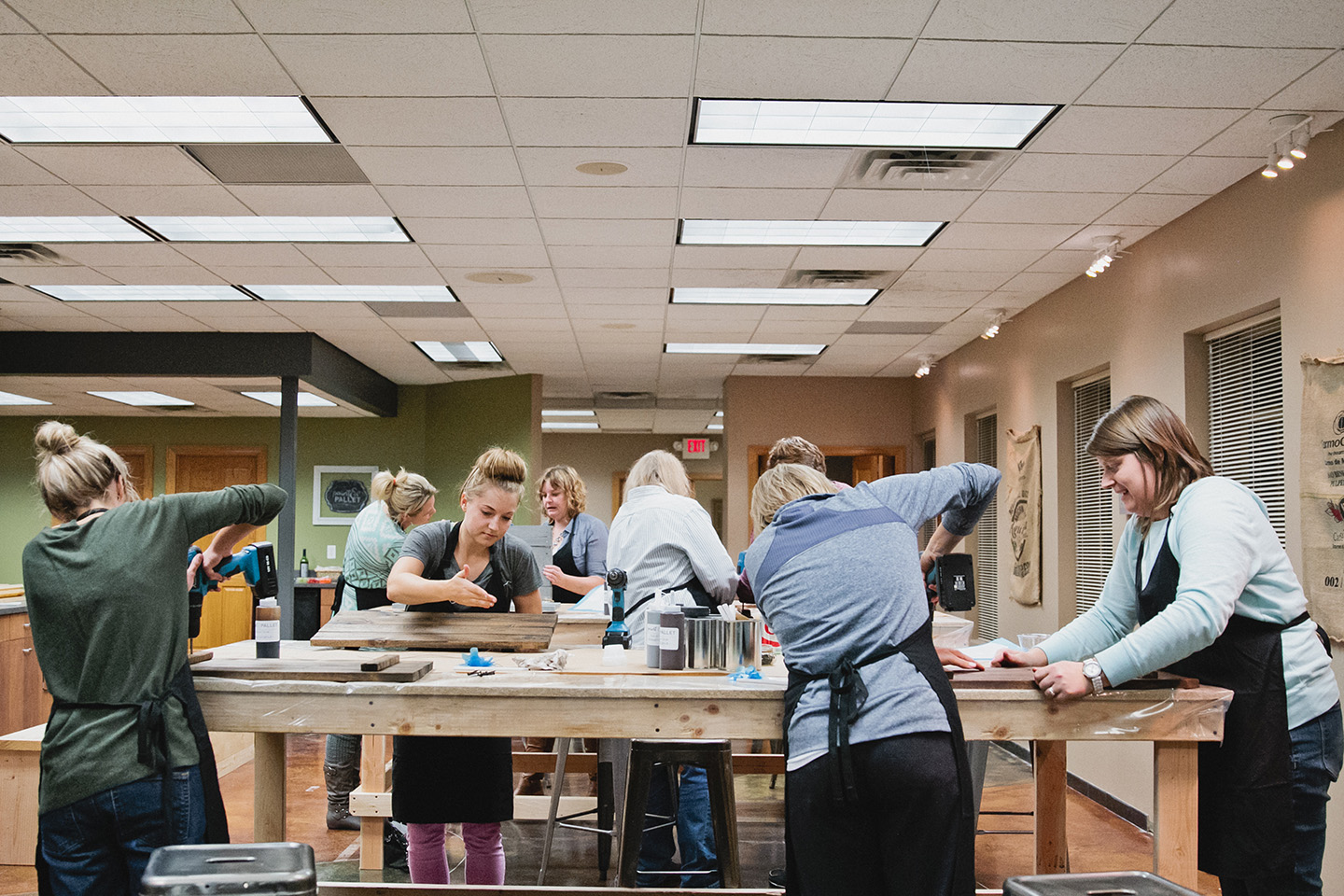 Paint & Pallet is all about 'do it yourself' (DIY). Our studio in Ramsey, MN provides all the materials for you to make a beautiful and personalized wall decoration for your home from scratch. YOU choose the colors, and YOU build and paint your customized wood sign. You'll be proud to hang your beautiful masterpiece in your home! We can also do private events! Sign up for a class below. We hope to see you in the studio soon!
New public class schedules are posted on the 1st of every month at 8am.

The cost is $45/person. Classes are held Monday-Saturday, we are closed on Sundays.